Mojo Charm Making 101- Sunday, August 11th, 2019, 2pm - 4pm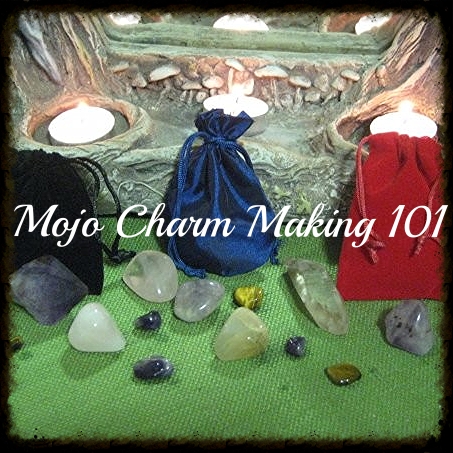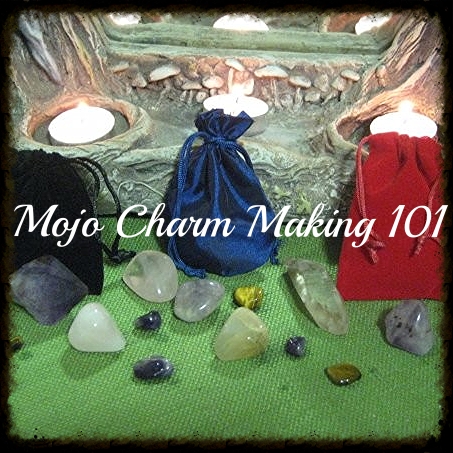 sold out
Mojo Charm Making 101- Sunday, August 11th, 2019, 2pm - 4pm
"Mojo Charm Making 101" will take place on Sunday, August 11th at 2pm at my shop located at 343 W. Long Ave, downtown DuBois, PA.
DESCRIPTION:
A Mojo Charm is a small charm bottle or bag used to attract or dispel certain energies, needs and desires. They are a mixture of herbs, oils, crystals that correspond to the seekers needs.
In this unique and fun workshop we will learn the different techniques within creating a mojo bag with tools such as herbs, oils and crystals. Building from scratch your very own mojo charm for your own personal needs and desires.
REGISTRATION:
This will be a 2 hour workshop and is $35 per student, (materials included). Must be pre-paid in order to hold your spot. Limited seats are available. Please purchase your seat here or at my shop and email me if you have any questions.
**Registration deadline is August 10th! Please make sure you register for the workshop by then. Walk-ins the day of class will be accepted as long as there is room.
Please contact me here, through my website, if you have any questions about any of my classes, or if you would like to see a certain class/subject offered in the future.
I look forward to seeing you all!
Brightest Blessings!
ox Raven