Samhain Class - The Celtic New Year & The origin of Halloween - October 27th, 2019, 1pm to 3pm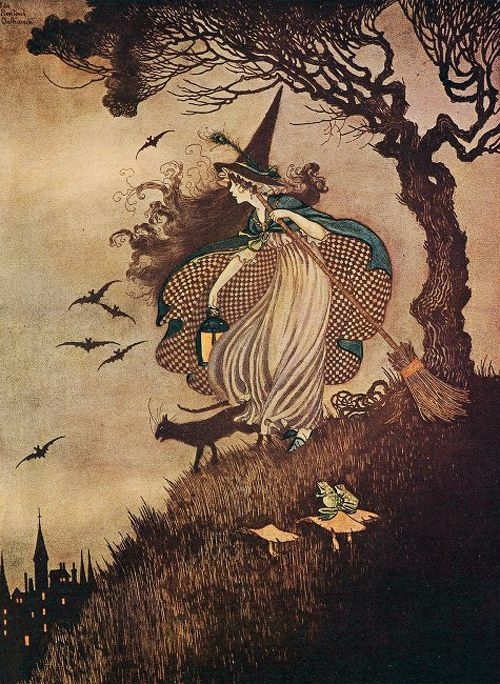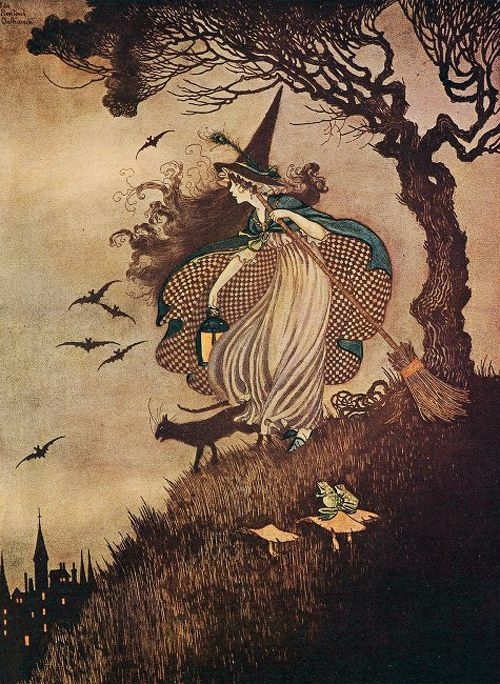 Samhain Class - The Celtic New Year & The origin of Halloween - October 27th, 2019, 1pm to 3pm
Our Samhain class will be held on Sunday, October 27th at 1pm until 3pm at Raven Moon's Oracle shoppe located at 343 W. Long ave, in downtown DuBois, Pa.
In this class we will learn about the Celtic Pagan New Year of Samhain, the important significance it had on ancient people, as well as modern day practitioners, and how it laid the foundation in what we now celebrate as the American Halloween.
We will discover ancient traditions that are still celebrated today; how some have stayed constant, and how others have evolved with time. Ancient rituals and modern day rituals will be discussed and how modern day practitioners still keep traditions alive. We will also discuss other cultural traditions that take place around this time of the year and their importance and significance, like The Day of the Dead, All Saints Day, All Souls Day.
This will be a 2 hour class. Registration will close on October 26th.. Seats are limited for this fun, informative and special class! Please contact me with any questions.